Beware of guys with goofy posts.
I took my daughter and her friend to my parents recently. What was a 2 day trip turned into a spontaneous 5 day trip around Ventura and Santa Barbara counties. Thought I would share.
405 noth bound somewhere around Long Beach. Suckers instead of cigarettes now.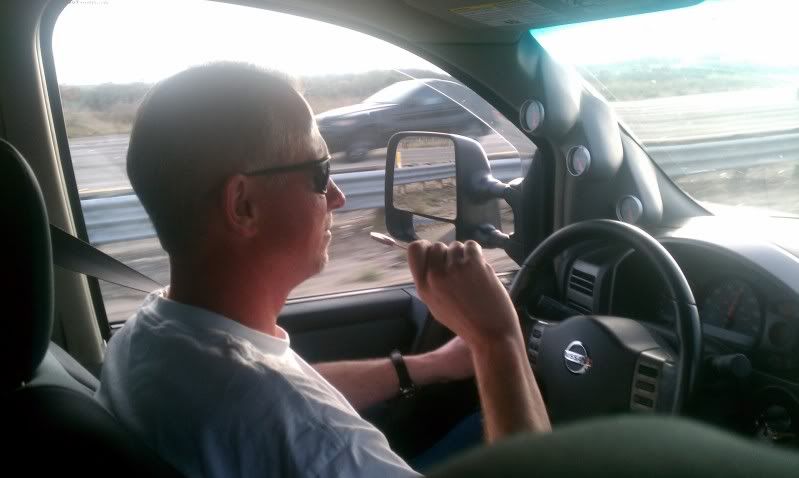 Katelyn and Katey, dinner at Islands in Thousand Oaks
Ventura City Hall. It used to be the county court house until around 1979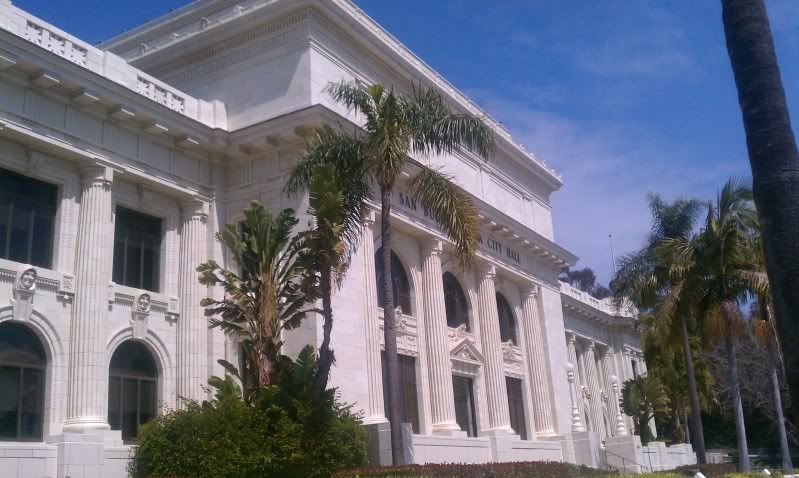 Grant park overlooking downtown Ventura. This park is 400' above city hall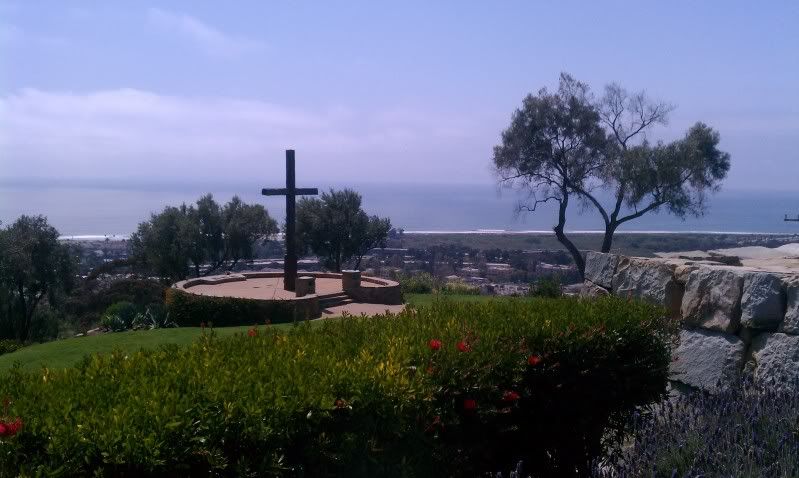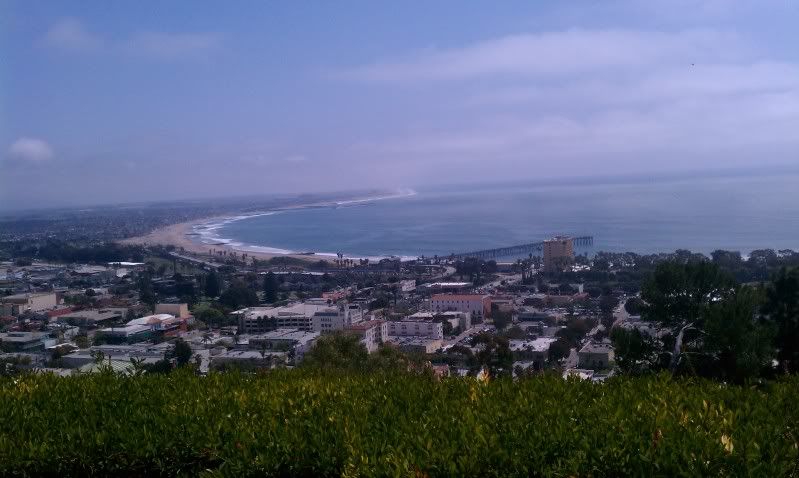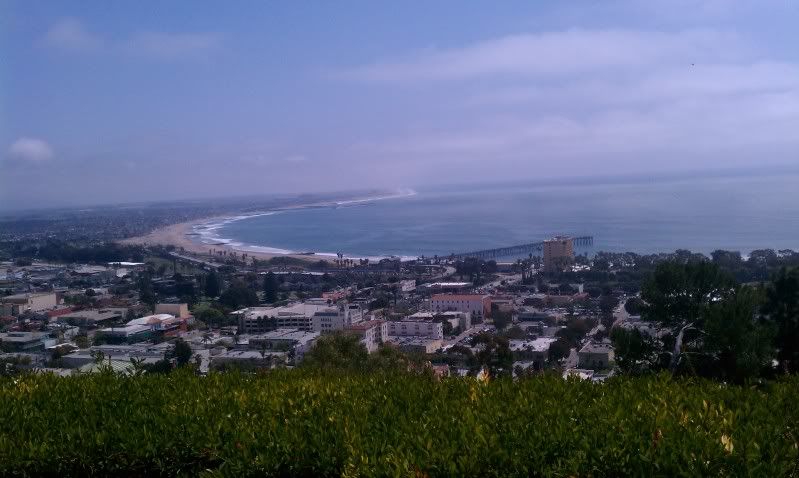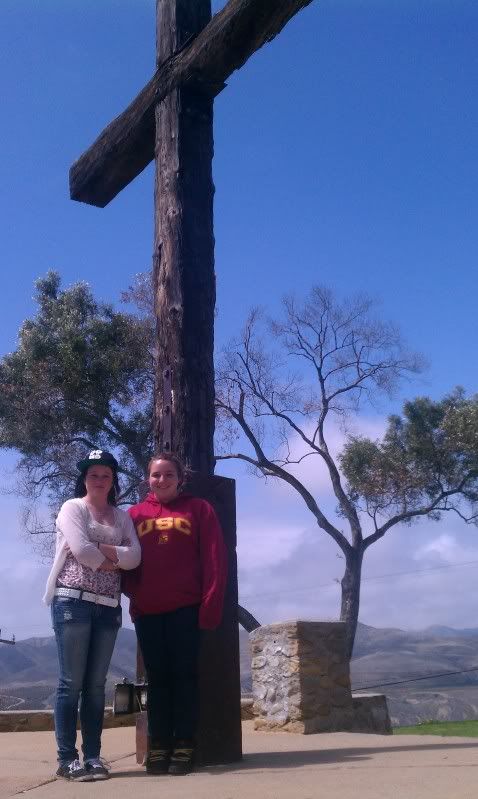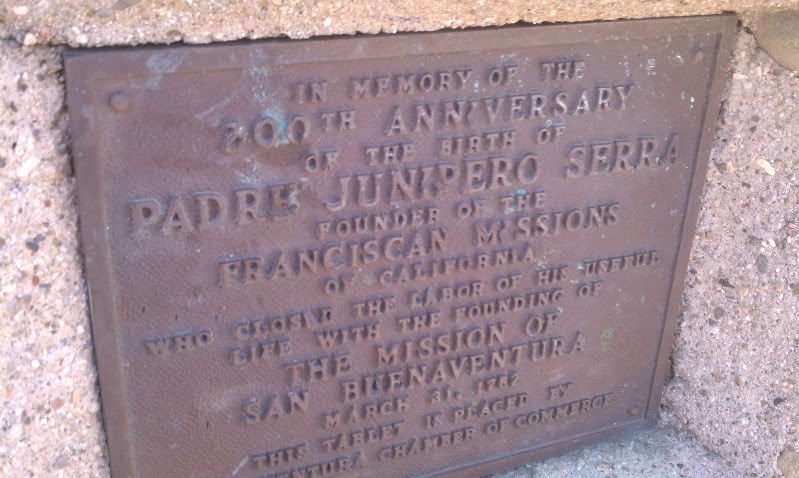 Katey and I on the Ventura pier. Over 100 years old, rebuilt at least 3 times. If I remember correctly its the longest pier on the coast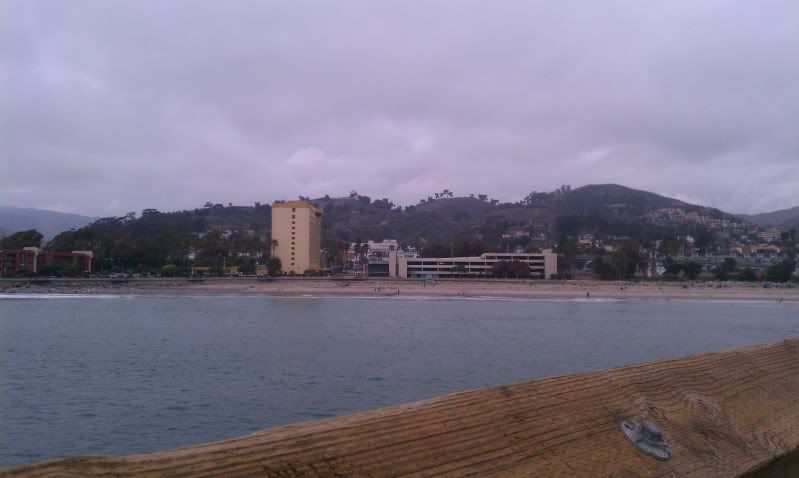 Port Hueneme, Anacapa island in the background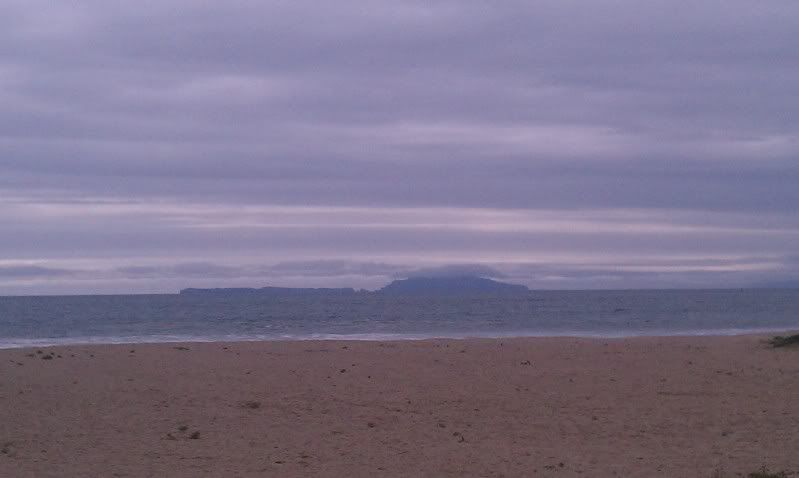 Pt Mugu rock. Between Camarillo and Malibu
Former Camarillo State mental hospital. Now Cal State Channel Islands (university). You may recognize the tower from the cover of the Eagles Hotel California album. No, its not how they came up with the title.
Raining at my folks house
View from my sister's porch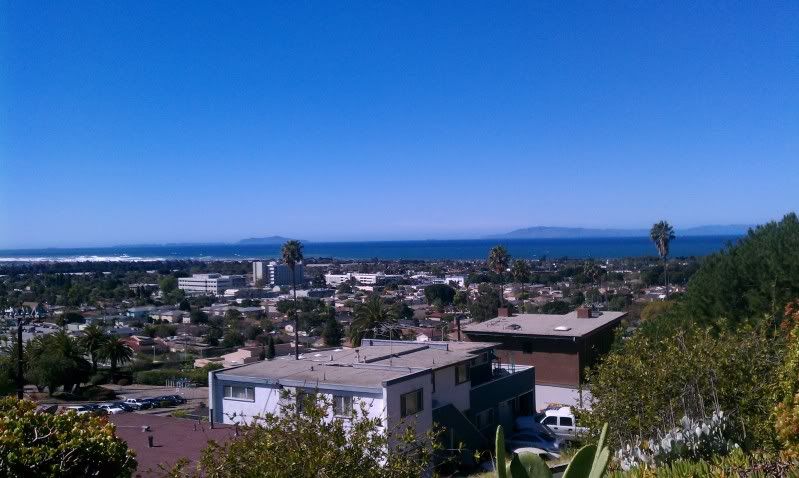 State street, Santa Barbara
Mission Santa Barbara
Carpenteria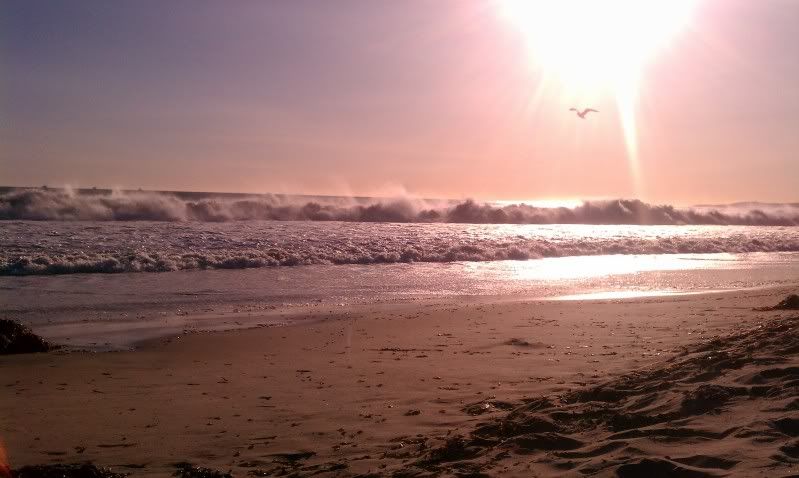 Uncle Charlie
Parents back yard. Coastal redwoods, birch, squirells, duxks, wabbits, kamikaze humbingbirds, you name it...